Corporate Lawyers in Delhi
Corporate law is the body of law governing the rights, relations, and conduct of persons, company's organization and business. Basically, It refers to the legal practice relating to, or the theory of corporations. Indian company act is under Section 2(20) Indian Companies Act,2013. The MCA in India has given way to a new Act with effect from 26th January 2018. It includes 93 sections and out of that 85 (approx. ) sections has been notified by the Ministry through 9 notifications. The latest notification was released on 7th August 2018. The new Act has given rise to the number of new concepts and also have made the Companies Act 2013 ('principal Act') simplified and comprehensive. we Are Team of Expert Corporate lawyers in Delhi. Our Corporate lawyers are highly Knowledgeable and have Experience of last 10 Years in Corporate Law industry.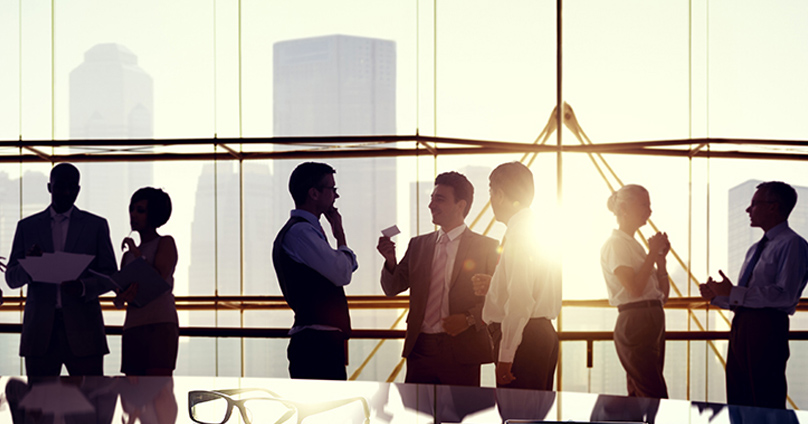 Our Corporate Lawyers Handle Cases for various type Of companies like:-
• Sole Proprietorship
• Partnership - liability is joint and unlimited.
• Limited Liability Partnership
• HUF (Hindu Divided Family)
• Cooperative
• Pvt Ltd.(Private Limited Company)
• Small Company
• Public Sector Undertaking
• One- Person Company
• Unlimited Company
• Incorporated Company
Our Corporate Lawyers Have Expertise & Experience in:-
• Corporate governance including directors' duties, shareholders' rights and legal compliance;
• Winding – up;
• Drafting and advising on Shareholders' Agreements
• Drafting and advising on Share Subscription Agreements
• Drafting and advising on Stock Holders Agreements
• Assistance in Structuring of the Transaction
• Consultancy during Preliminary Negotiations
• Preliminary Review of the Agreements
• Conducting Legal Due-Diligence
• Assisting in obtaining Regulatory Approvals
• Finalizing all Documents and Agreements
Ignoring or neglecting any Legal Requirement for business could increase the risk of your business. You Should Always Consult a Well Experienced & Knowledgeable Lawyer for your business. If you want win the case or want to solve Case Regarding Your Business. Then Contact Us. Our Corporate Lawyers in Delhi are there to help you always.
Divorce Lawyer in Delhi
|
Criminal Lawyer in Delhi
|
Civil/Property Lawyer in Delhi
|
Corporate Lawyer in Delhi
To Consult or Get Legal Advice from Our Expert Corporate Lawyers in Delhi.
Contact Us : 9911077828, 9811177828